---
Colibri Studios is the brand-child of artist & designer Chris Burnett.
A multifaceted marketplace for various creative projects and partnerships,
aiming to release original artwork, thoughtfully designed objects, and select garments.
Inspired by the behavior of the hummingbird, Colibri Studios has no
problem zipping between artistic mediums, hovering for no longer than
need be, and quietly moving onto a new endeavor.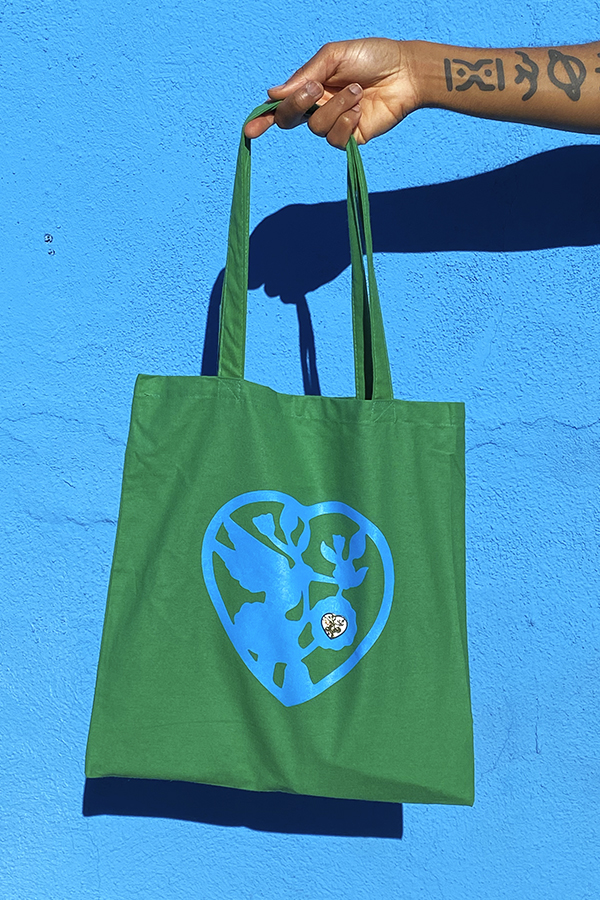 Stay in touch, because you never really know what you're going to get.
After all, hummingbirds never stay in the same spot for too long.


• • •