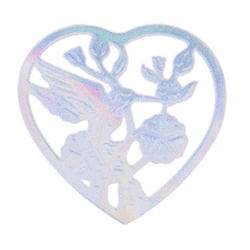 Colibri Studios Inc.
Los Angeles, CA


Colibri sounds to me, like it's in the way I move.
I zip between mediums, whichever I might choose.
I'll make anything and everything, from album art to shoes.
I don't always come around, but you notice when I do.
I make music and collages, and I'm dabbling in clothes.
You've probably seen me skate before, but then again, who knows.
In my studio I nest, where I hover, where I fly.
If you want to get in touch, throw some nectar in the sky.



Colibri Studios is the multi-disciplinary practice.
of arist and creative superhero, Chris Burnett.
---
---


Specific super-powers include art direction, graphic design,
image-making & illustration, apparel graphics, creative consulting,
music production, songwriting, ping-pong, ...the list goes on.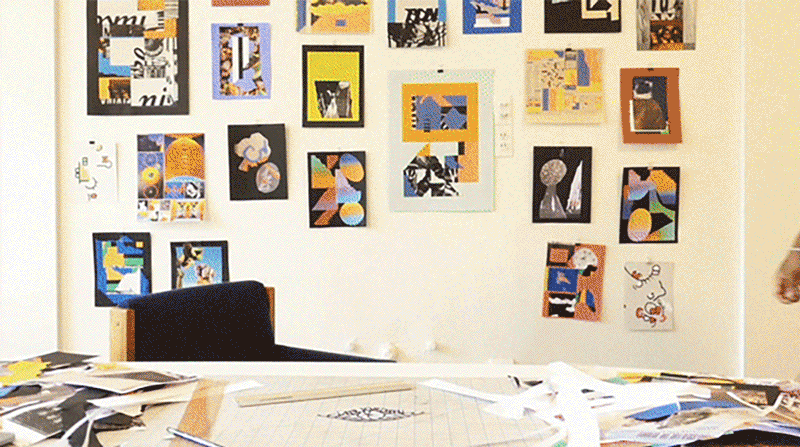 ---


🗣
The Latest


Just released a jazzy new track, check it out here.
Don't be shy, I promise it's worth the listen.






Worked on these with YG for 3 years...sold out in 8min.



📸 Thomas Dang



Thank you to Max Tuja, for featuring me on the Weird Show!
Check out the full interview and bespoke collages here.






I was featured in the NYT's Year In Illustration list for 2020.
Shot out to Gail Bichler and Matt Curtis for the opp.






Working on a short film for Collection #002...stay tuned.






Worked with Angel City FC to create a hoodie emphasizing
the importance of equity in the game of soccer.



📸 John Aguon



Teamed up w/ Russel Westbrook and the Jordan Brand to create
some LA inspired art for his WNZ.4 shoe release!






Made a series of videos on my thoughts about collaging.
Released alongside my first pieces made available for sale.






Launched a YouTube channel, where I'll be periodically
uploading videos about my work and ideas. Check it out here.






Welcome to the beginning of Colibri Studios.
Lots of exciting things in the works, so stay tuned.







Well, since you can't follow me.






---
© 2021 Colibri Studios / All Rights Reserved / USA