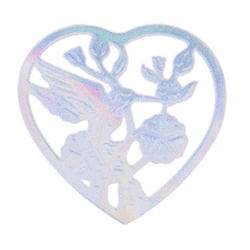 Colibri Studios Inc.
Los Angeles, CA


Colibri sounds to me, like it's in the way I move.
I zip between mediums, whichever I might choose.
I'll make anything and everything, from album art to shoes.
I don't always come around, but you notice when I do.
I make music and collages, and I'm dabbling in clothes.
You've probably seen me skate before, but then again, who knows.
In my studio I nest, where I hover, where I fly.
If you want to get in touch, throw some nectar in the sky.



Colibri Studios is the multi-disciplinary practice.
of arist and creative superhero, Chris Burnett.
---
---



Specific super-powers include art direction, graphic design,
image-making & illustration, apparel graphics, creative consulting,
music production, songwriting, ping-pong, ...the list goes on.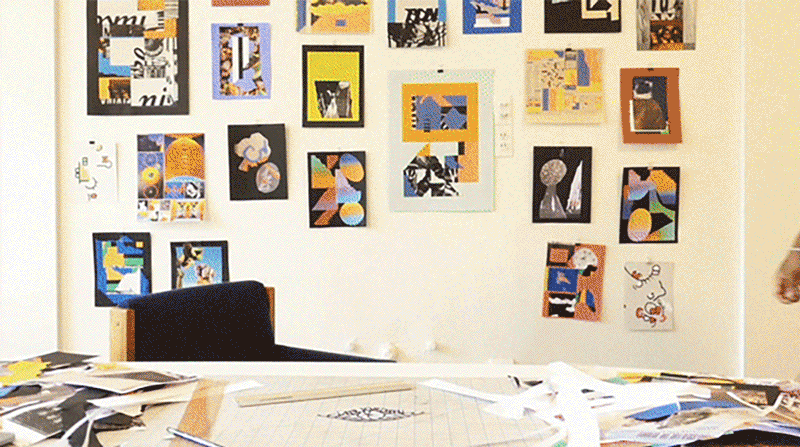 ---


Well, since you can't follow me.




---
© 2021 Colibri Studios / All Rights Reserved / USA